Monday Morning Quotes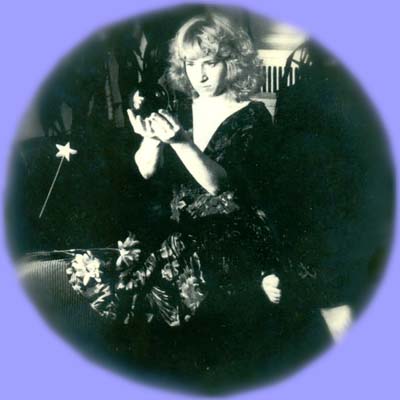 Monday Morning Quotes
www.mondaymorningquote.com ~ www.mondaymorningquotes.com MMQs on facebook /// @MonMornQuote on twitter
Since 1998 I've been sending out these reflections first thing each week--one or more quotes plus my thoughts about the intersections and contradictions. They're archived here back to 2002, and a new one is posted every Monday morning. Dialogue is still welcome . . .
Latest Quote & Archive
/
Search Quotes
/

RSS
/

View Quotes
Quote #691 - Choosing Resilience #Choosing Resilience
05 Oct, 2015
"Coping ...must have made me more resilient. (Or was I able to cope well because of my innate resilience?)"

Sheena Iyengar
THE ART OF CHOOSING


"It is not queer, and both desolating and comforting, how, with all associations broken, one forms new ones, as a bone thickens in healing."

Wallace Stegner


"This has been my vocation, to make music of what remains."

Itzhak Perlman



Is it a choice?

I've never been sure.

But I know it breeds itself.

Being resilient makes you more resilient, like lifting weights, like--well, yeah, like lifting weights.

Like carrying weights.

Like a milkmaid carrying milk from the market in the morning.

Like field workers and tower builders, spilling their blood for others' gain.

Like the disenfranchised, losing loved one after loved one, moving over and over again to find a place to call home.

Like parents carrying their children from multiple burning buildings, real and metaphorical.

Like trying to hold onto what is fair and equitable and addresses multiple needs and redresses multiple grievances when most just want their piece of the pie and to never never look in the mirror as they take it.

Is it a choice? I've never been sure. But I do know that any time you are able to choose resilience, it breeds itself.

I choose resilience.

I choose to keep making stuff of what remains.