Monday Morning Quotes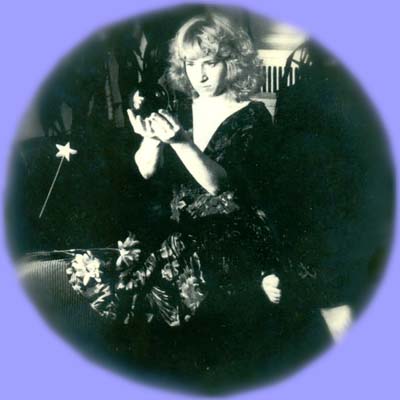 Monday Morning Quotes
www.mondaymorningquote.com ~ www.mondaymorningquotes.com MMQs on facebook /// @MonMornQuote on twitter
Since 1998 I've been sending out these reflections first thing each week--one or more quotes plus my thoughts about the intersections and contradictions. They're archived here back to 2002, and a new one is posted every Monday morning. Dialogue is still welcome . . .
Latest Quote & Archive
/
Search Quotes
/

RSS
/

View Quotes
Quote #721 - Big Mingle #BigMingle
02 May, 2016
"I'm a long way from where I've been
But I've gotta keep movin' 'til I move on in"

Micki Grant
from her musical DON'T BOTHER ME, I CAN'T COPE


"Not bound? My brother, I am bound by birth. I am bound by skin. I am bound by my sex, by my body. I am bound by spirit, habit, law, convention. I am bound by love. "

Elsa Rael
in her play SALLY HEMINGS


"I know people like spectacle, but I'm interested in moving people."

Estelle Parsons



Three beautiful quotes from three beautiful theatre artists--all extraordinarily smart, talented, creative, accomplished, fabulous women--who I have known collectively for a hundred years.

All three of them will be on stage with me tonight at this year's League of Professional Theatre Women Awards & Big Mingle.

Estelle is our host. Micki is receiving the Lifetime Achievement Award. And I am presenting Elsa with the LPTW Special Award for Meritorious Service. All three have been members of this organization just about since it began. Gonna be way cool.

Can't write more now because I'm the Producer of the event, being the VP of Programming. But I'm thinking about "big mingling"--I love that phrase, created by Susan Bernfield, our last VP of Programming. It's a big opportunity to join, mix, interweave. I'm thinking these days we need less divisiveness and more big mingling. Ya know?

If you want to find out more and maybe meet me there, go to www.theatrewomen.org or our facebook page. It's gonna be an incredible night.

But now, I gotta keep movin'. At least until I move on in.