Monday Morning Quotes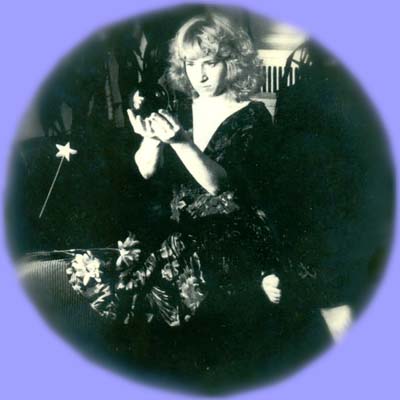 Monday Morning Quotes
www.mondaymorningquote.com ~ www.mondaymorningquotes.com MMQs on facebook /// @MonMornQuote on twitter
Since 1998 I've been sending out these reflections first thing each week--one or more quotes plus my thoughts about the intersections and contradictions. They're archived here back to 2002, and a new one is posted every Monday morning. Dialogue is still welcome . . .
Latest Quote & Archive
/
Search Quotes
/

RSS
/

View Quotes
Quote #686 - Just Keep Going #JustKeepGoing
31 Aug, 2015
"When things go wrong, don't go with them."

Elvis Presley


"If you are going through hell, keep going."

Winston Churchill


"It does not matter how slowly you go, as long as you do not stop. "

Confucius



Summer is usually a time
for me
for writing for reading
for planting and cooking
fresh vegetables and fruits
fresh travels
fresh words.

Summer--especially August--
is usually a time for respite for rest
for a little peace
before I hit the ground running
at the very same time
kids are putting on their newly unpackaged outfits
for the first day of school--
at the very same time the theatre season bursts open
like the farmer's bounty.

Not so this year.
I haven't stopped running,
re-working, re-arranging,
clearing the chaos,
mopping up messes,
and trying trying trying always
to move forward.

When you can't see the end
when you're not sure how long you have to go
when it feels unrelenting
sometimes you just have to keep going
step by step
inch by inch
that's how mountains are climbed
that's how monuments are built
that's how lives are carved out of the stone of time.

Just keep going.