Monday Morning Quotes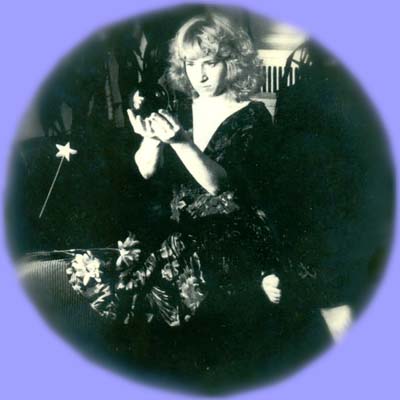 Monday Morning Quotes
www.mondaymorningquote.com ~ www.mondaymorningquotes.com MMQs on facebook /// @MonMornQuote on twitter
Since 1998 I've been sending out these reflections first thing each week--one or more quotes plus my thoughts about the intersections and contradictions. They're archived here back to 2002, and a new one is posted every Monday morning. Dialogue is still welcome . . .
Latest Quote & Archive
/
Search Quotes
/

RSS
/

View Quotes
Quote #738 - Kitchen Heat #KitchenHeat
29 Aug, 2016
"The time is past when humankind thought it could selfishly draw on exhaustible resources. We know now the world is not a commodity."

Francois Hollande


"The climate is changing. The proper political debate would be how to deal with these risks."

Steven Chu


"It's a collective endeavour, it's collective accountability, and it may not be too late."

Christine Lagarde



If you can't stand the heat, stay out of the kitchen?
If you can't stand the heat, stay out of the future we're heading towards.
If you can't stand the heat, do something about climate change.