Monday Morning Quotes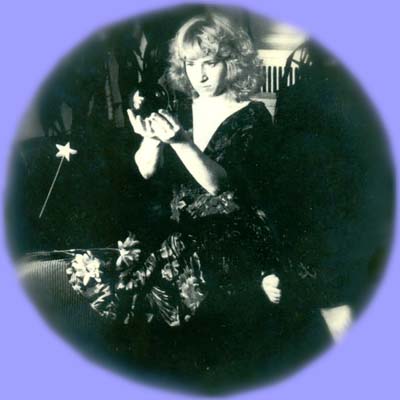 Monday Morning Quotes
www.mondaymorningquote.com ~ www.mondaymorningquotes.com MMQs on facebook /// @MonMornQuote on twitter
Since 1998 I've been sending out these reflections first thing each week--one or more quotes plus my thoughts about the intersections and contradictions. They're archived here back to 2002, and a new one is posted every Monday morning. Dialogue is still welcome . . .
Latest Quote & Archive
/
Search Quotes
/

RSS
/

View Quotes
Quote #725 - Memorial Day #MemorialDay #MemorialDay2016
30 May, 2016
"Gratitude is not only the greatest of virtues, but the parent of all the others."

Cicero


"As we express our gratitude, we must never forget that the highest appreciation is not to utter words but to live by them."

John Fitzgerald Kennedy


"In the end, maybe it's wiser to surrender before the miraculous scope of human generosity and to just keep saying thank you, forever and sincerely, for as long as we have voices."

Elizabeth Gilbert



Memorial Day, a day to commemorate those who have lived and fought and died so that we might have true liberty and freedom.

Which leaves me thinking this morning about gratitude--not just gratitude for those generations before us, those celebrated and uncelebrated veterans of declared and undeclared wars, literal and metaphorical, external and internal; all who have given their lives to struggle for peace and freedom, liberty and justice. And I mean gratitude for them all, not just those who wore uniforms and fought--those who cooked, and sewed, and saved, and healed, and entertained, and scrubbed the floors--those who marched, and called out, and were jailed, and wrote, and sang, and suffered in a thousand different ways. Gratitude for them all.

Gratitude itself is a necessary component of liberty, freedom, justice, peace. Gratitude liberates us from resentment, jealousy, regret--all those ugly feelings that breed in the darkness of obsessive narcissism and self-interest. Gratitude opens our minds and hearts to others, to what their lives have afforded us, to what roads their struggles have paved for us. It also opens us to the beauty of this world and life itself. How can be truly free without it? Paradoxical, yes, because gratitude binds us to others and to the world, and yet it liberates us as well--another contradictory co-existing reality.

If we could all be grateful for everyone's disparate contributions to this world, we would all be lifted up by it--economically, culturally, spiritually.

The key is not taking it all for granted.

The key is gratitude.